
ABOUT BOBBY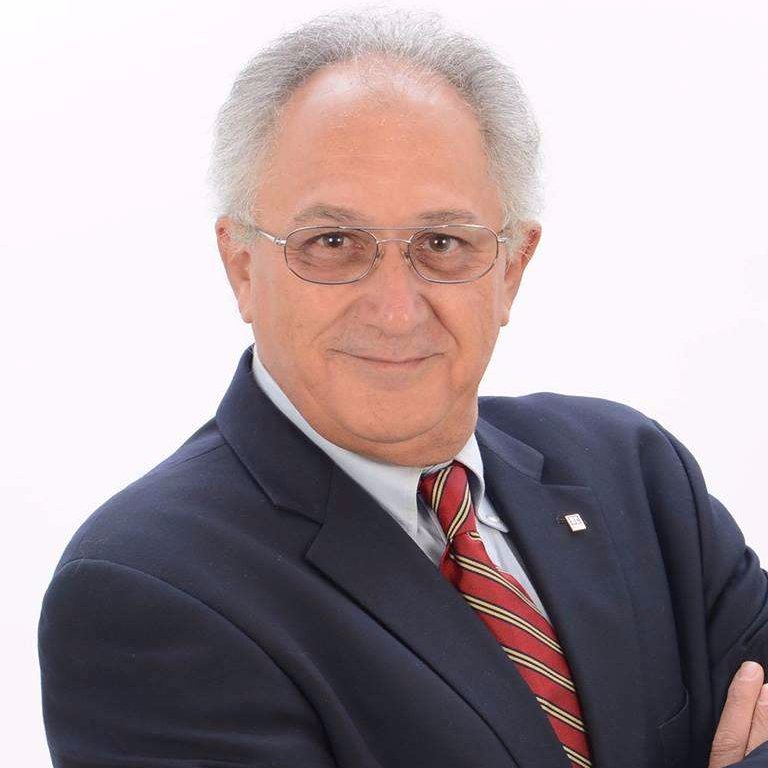 Bobby Galvez
Agent|License ID: 432499

Pure Realty
Office Location
305 Denali Pass Suite C,Cedar Park,TX 78613
Hi! My name is Bobby Galvez. I've been practicing real estate in the Austin area since 1994.
My educational background and early professional experience are in the fields of Architecture and City Planning. My design skills carry over into real estate and allow me to visualize the type of spaces that my clients want in a home, and to present a home's features in the best light when selling. The best way to describe myself is as a great blend of cultures and skills. I am a native Spanish speaker, and also speak French.
Being multi-dimensional allows me to feel equally at ease with a first time home buyer or sellers with several sales behind them. My approach is to ask questions, to discover the key wants and needs of my clients, and to help them discover the solutions that fit them best.
As a full service real estate agent it's part of my work to put clients in touch with lenders, home inspectors, repair persons, and other specialized vendors needed over the course of a home purchase or sale.
As a Realtor my mission is:
.- To dedicate myself to making the process of buying or selling a home as easy and satisfying as possible.
.- To respect the needs of each and every client.
.- To remain diligent and forthright, placing the clients' best interest in the highest regard throughout the transaction.
.- To strive for excellence at all times and earn the highest praise I can receive from my clients: Their recommendations and referrals to family, friends and associates.
Areas of Expertise

Buyer Services
We're here to help you find the home of your dreams. With a team of experts guiding you every step of the way, our extensive knowledge and experience will ensure you have the best home buying experience possible.

Seller Services
We take the stress out of selling your home by providing a seamless experience from start to finish. Our team will put you in the best position to market your home and sell it for the highest possible price.
TESTIMONIALS

Bobby Galvez
How can I help you find your dream home?